Touch different yourself, life changes! SEVABLM Swarovski boutique women's day shop in Tiananmen Square welcomes the grand opening of March 8, 2012, SEVABLM launched innovative personalized VIP club terminal - "living museum", the original can only provide clothing products sold point increased to SEVABLM VIP to provide apparel products, accessories, makeup and other diversified services, is a composite concept store, to better meet the modern consumers emphasize convenient and efficient combination of needs. Christine invited to come to dress with exchange, exquisite elegant woman tasting, members enjoy discount, and comes with fashion mystery gift!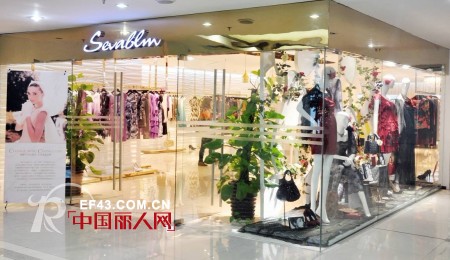 The overall effect of the exhibition hall

SEVABLM, exquisite woman fashion interpreter; committed to the world's fashion fidelity in the clothing culture, in pursuit of soft appearance, elegant temperament; beautiful, mature, charming, atmospheric exquisite fashion attitude to quickly respond to the modern women's multiple lives the way! SEVABLM Swarovski 2012 France Chanson series - let charming woman gorgeous turn around, exudes moving elegant from the inside out. Duller Garden series, lace carved, quiet woman Huacai bloom, Pompidou Center series, valiant silhouette, charming woman graceful, Versailles court series, classical luxury, exquisite Yi Renxiu Yi elegant, Swabian help you first Tasting elegant and feminine!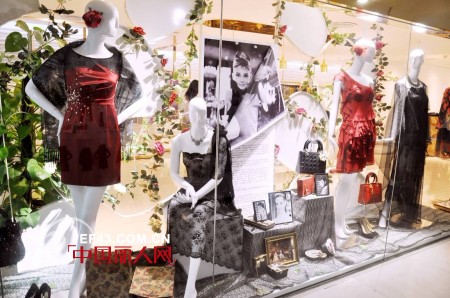 Showcase window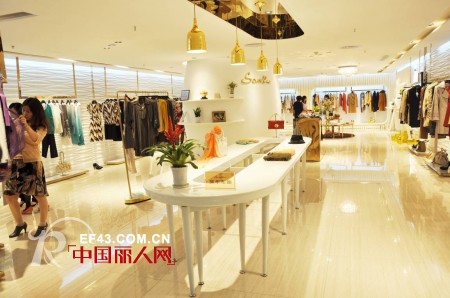 Hall interior view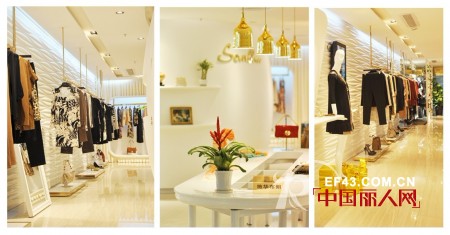 Showroom part

Shenzhen Anjie Sheng Fashion Co., Ltd., located in Tian An Digital City, Futian District, Shenzhen, a national A-level office space, the company is set design, production, channel development, distribution logistics, joining control, terminal marketing in one of the large-scale apparel business.

SEVABLM boutique women's design by the European professional design consultants and domestic excellent design team in the supply of raw materials selected the world's best fabrics and accessories, combined with the industry's most advanced production technology, with every perfect detail to express the SAVEBLM intellectual women Understanding of high quality life. And up to the SAVEBLM brand's permanent mission.

Companies rely on the international brand management philosophy, professional market operation, large-scale production and logistics, now has become the country's leading women's brand operating company. The company has a good quality and professionalism of the management team in the first and second tier cities in high-end retail stores more than 150, with more than 2,000 square feet plant independent production base, equipped with high-end technology supporting equipment, can provide professional and meticulous terminal network Management counseling and efficient and efficient logistics and distribution services.