Show Dai underwear brand with well-designed products to love you as a lover, because it knows that women should be favored. Designer professional perspective to create a dress for women's charm, so that self-confidence distributed around women, with the ultimate show brand favorite, I believe you will be more beautiful fashion life.

Show Dai brand to the younger generation of 18-36-year-old consumer groups targeted at the fashion needs of the most consumer class, with excellent product quality, fashion style, popular consumer positioning, to provide consumers with superior products.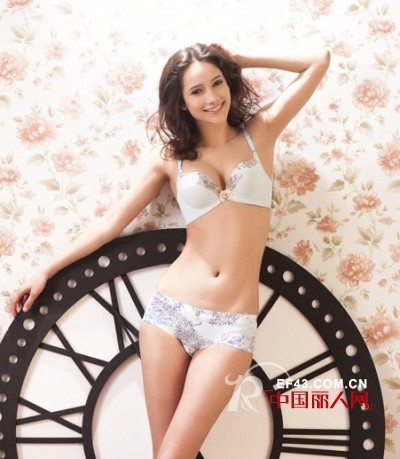 Show Dai pursuit of constantly exceeding self-management, differentiated product positioning, a sound product system, very competitive price, flexible and rapid market response, efforts to join the support policy, with a highly professional background of the efficient operation of the team For investors to provide a good platform for entrepreneurship and profitability, and strive to join customers to do one investment, a successful one, a profit. Show Dai always stand in the forefront of the market, grasp the industry trends, leading the market trend, determined to create "first-class service, stylish decoration, the public price" brand chain.

There is a beautiful, from the inside out, fragrant infiltration, but can not see in the breath, in the review of the occasion, show Dai underwear fashion brand will provide the Chinese urban intellectual women a new choice to please yourself! Let the unique qualities belonging to each woman be released under the layers of fibers.