Concept is the soul of clothing. EASTALES appropriate color 2012 spring and summer continues and sublimation of the "low-key luxury" aesthetic experience, inspired retrieved from the extensive and profound Chinese culture, traditional embroidery, printing ink, Chinese red, such as improved cheongsam Chinese elements as the carrier, delivering the latest fashion Information, give fashion a new artistic life.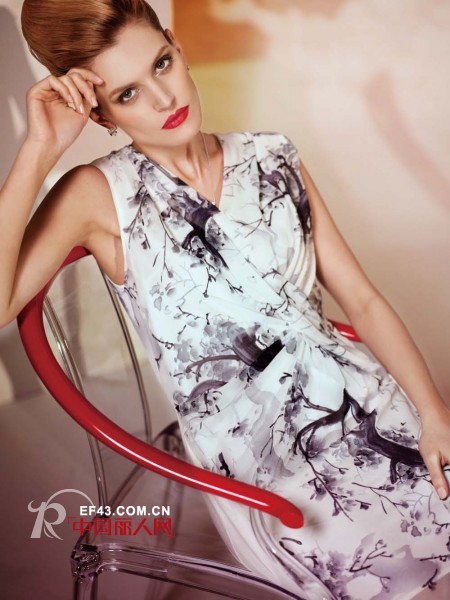 EASTALES Yi color 2012 spring and summer

2012 spring and summer new products with natural and environmentally friendly and comfortable silk, silk as the first choice, supplemented by the latest printing and dyeing silk technology, calmly and leisurely tell the changes in our time and the perception of life, the "elegant personality, gorgeous Fashion "beauty of the city has been reinstated. Poses, freehand sketches, urban sketches and other series in romance and simplicity, perception and ease, to create a casual and subtle low-key elegant, to pay tribute to the traditional Chinese culture.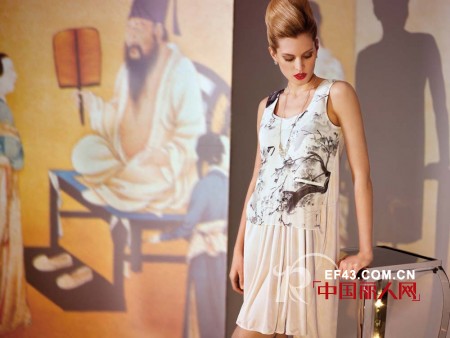 EASTALES Yi color 2012 spring and summer

Possessing beauty: inspiration from the Ming and Qing flowers and birds painting, especially the aesthetic and taste-oriented, elegant and artistic scholar painting. Fabrics require delicate and smooth, pay attention to the delicate texture and three-dimensional effect to find the ultimate aesthetic beauty. Fresh and bright colors, inspired by plum, snow, and plum red as the main color. The entire series of literati painting to explain the essence of modern urban women's unique charm, moving in the quiet sentiment, sentimental tell romantic feelings, highlighting the personality and romance, really and moving.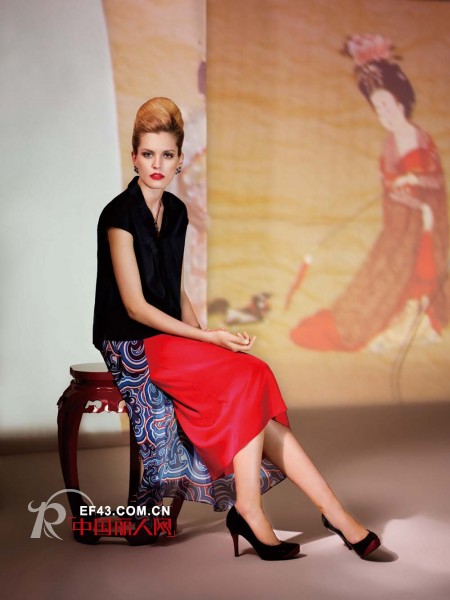 EASTALES Yi color 2012 spring and summer

Freehand tailoring, cascading drape, wide belt details, bright and elegant colors, and the literary temperament of the small freehand flower as the crowning touch, but also increase the femininity and elegant temperament. The details of classical costumes combined with the modern clothing structure, Western Impressionist oil painting elements and the eastern state of dress, in a rich fashion atmosphere in harmony and unity. Gentle colors arbitrary aspect, extremely happy, straightforward expression really has self-confidence.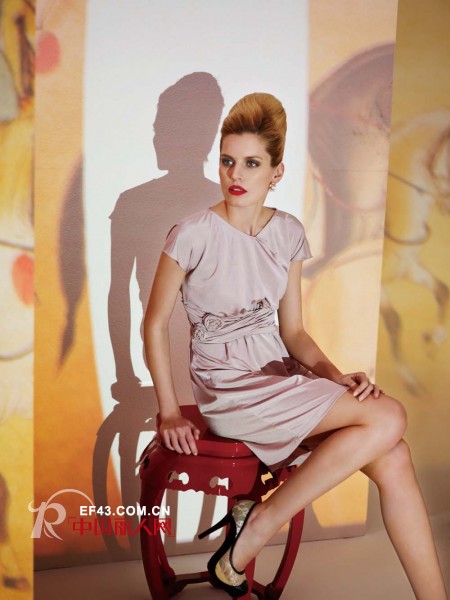 EASTALES Yi color 2012 spring and summer

City Glimpse: Glamor glamorous, silky satin silk fabric inadvertently revealed a high degree of luxury, simple and charming lilac and light gray blue colors show the dignity and self-temperament of women. Playful swallows, modern feathers, translucent fabric and opaque fabric mix and match, three-dimensional geometric patterns, blooming faint print, are in the practice of the design practice, dignified and generous style back to the classic and negative tradition, so that white-collar elite capable Without losing the femininity, it shows the confidence and self of modern urban women.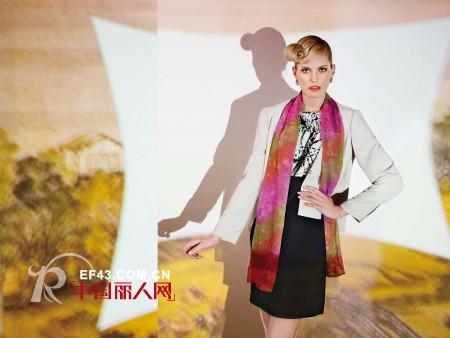 EASTALES Yi color 2012 spring and summer