Yantai Inari apparel is a limited liability company with independent brands, design and development, and marketing planning. It owns three key production departments: production technology center, design and R & D center and marketing and planning center, which brings together a group of high-level and high- Talented people.
Company's products adhering to Japan and South Korea children's wear design elements. Integration of deep Eastern culture. Focus on shaping the outstanding personality of rice paddies clothing, fabric environmental protection, style fashion, physical comfort and other excellent quality and unique style, the "Inari" carefully created into the children's wear industry's leading brand.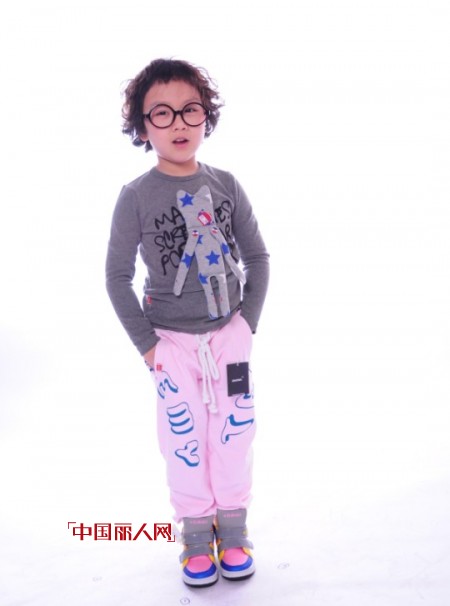 "Difficult to do business" has become a "mantra" in business. As far as the fashion industry is concerned, the main reasons for induction are as follows:
First, peer competition between the malicious market, shoddy, fight the price, business sales staff irresponsible publicity.
Second, the middle part of the circulation of goods too much, the factory → a wholesale → two wholesale, layers "skinning" to shrink the profit margins of retailers;
Third, inventory backlog of goods led to lower capital turnover.
In response to the above problems, Yantai Inva costume design planning co., Ltd. in line with the principle of mutual benefit and common development, based on more than 20 years of market experience, created a "shop before the factory" -style business model, eliminating the intermediate links to expand Profit margins, let the benefit to customers.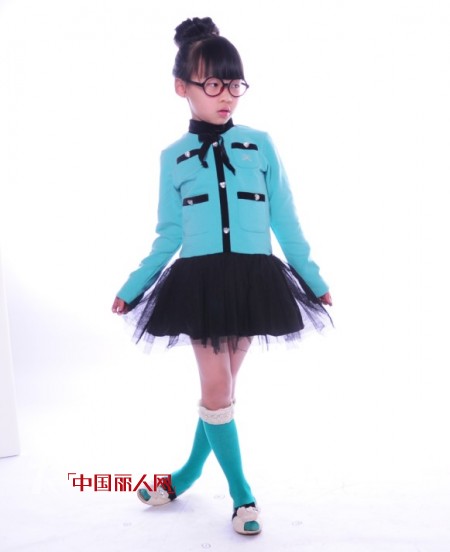 Mission: honest and trustworthy unity and cooperation with the times create brilliant "there is competition vitality"
First, the warm reception Promise: warm reception of every consumer, be cordial, honest, patient answer product performance and price advice.
Second, the quality assurance promise: to eliminate the sale of counterfeit and shoddy goods, once found, a penalty fake.
Third, the price of quality commitment: commodity price tag, no fraud;
Fourth, responsible for promises: If found quality problems, unconditional return, except for man-made reasons.