Oxygen Life Aesthetic Life Aesthetic Life Let the nature of design return to nature and, to extend the natural, pure, comfortable brand spirit, advocate the natural wisdom of life aesthetics, at the same time, from their own practice, communicate attitudes and promote change.
Now, we have our own fashion design and living product design team, and we are cooperating with many domestic new generation designers to convert the smart and aesthetical lifestyle inspired by O2 into apparel and daily life groceries to provide consumers with true oxygen life.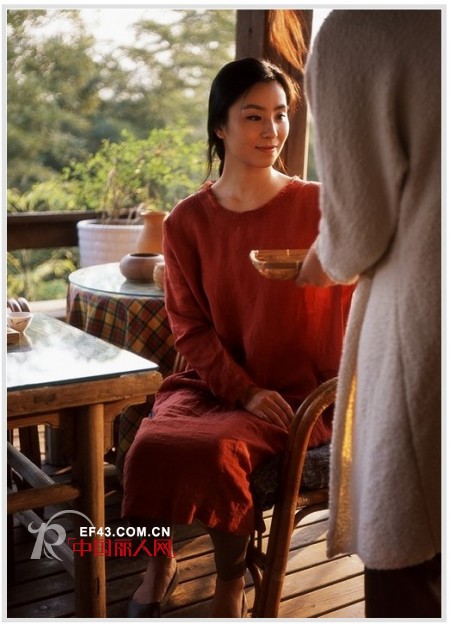 / Operating advantages

/ Brand fresh and unique brand image. Life style of the authoritative media outlets, its own strong media magazine for the pad set a solid consumer and brand base.
/ Backstage advantage Up to 500 homemade groceries independently developed and designed, with more than 200 new styles of apparel available every quarter. The elite design team has formed a strong strength and has unique advantages in the existing similar brands in China.
/ Product advantages Selection of natural materials, practical products, the integration of traditional elements and modern aesthetic, to retain the essence of life-oriented design.
/ Operational advantages with a unified values, with modern shopping malls planning and management, marketing, POS and complete logistics system integration and other practical experience. Integrate the business affinity of exclusive oxygen life and serve the unique atmosphere of operation based on honesty and faithfulness.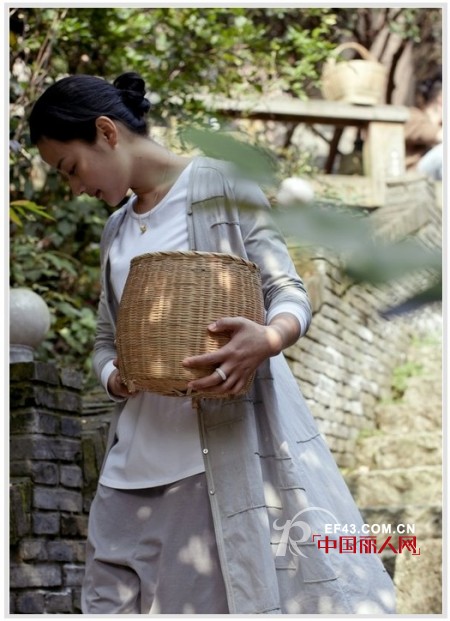 support system

O2 Oxygen Life magazine has been established for 4 years, cultivating hundreds of thousands of loyal readers and establishing a good brand image and extensive influence in Jiangsu, Zhejiang and Shanghai regions and nationwide. The current monthly circulation of 200,000 copies, covering more than 25,000 sales outlets nationwide.
We will continue to keep O2 Magazine at the forefront of similar media in China and maintain its good brand influence and lead the benchmark of smart aesthetic lifestyles.
O2 life community site Integrated community website O2 life is such a platform that brings together people who like O2 to share life. The website offers food, artisanal, botanical, reading, and herbal routine treatments that appeal to people who like the same lifestyle to build their own group.
At the same time, through such a community website, to better nurture the lifestyle of oxygen, and through some activities, radiation to various cities where O2 Shop.