Exhibition in Shenzhen City Star Industrial Co., Ltd. has been established for more than ten years of history, is a collection development, production, sales, management as one of the women's brand company, its MOTOLEY (Mutuo Li) and MIGHT ( step dike ) two brands Women .
MOTOLEY (Motuo Li) brand positioning in the high-end, aged 30-45 years old; autumn and winter equipment (excluding fur, down jacket) average price of about 1,600 yuan, the average price of 1,200 yuan in spring and summer; now opened more than 100 Shops, Shanghai New World, Shanghai China Resources Times Square, Beijing Cuiwei, Beijing Wangfujing, Shenzhen Jin Guanghua, Shenzhen Huaqiang North Maoyebaihuo, and so have the image of shops.
MIGHT brand positioning boutique high-end women's clothing, autumn and winter clothing (excluding fur, down jacket) the average price of around 2,500 yuan, the average price of 1,800 yuan in spring and summer wear.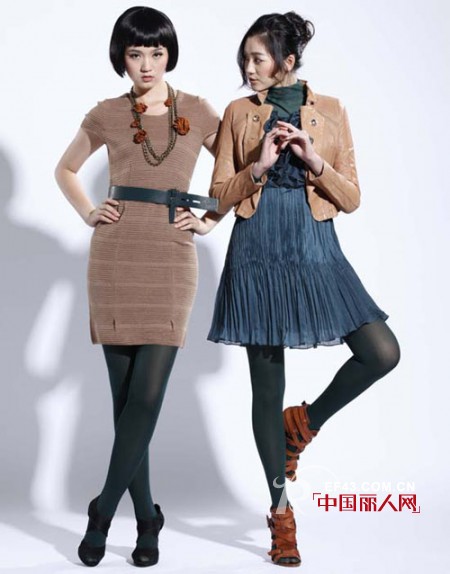 MIGHT advocates a concept that is in line with the pace of life and leaps and bounds, adheres to the "Marnisesque" mix and match style, and integrates contemporary art with the new mainstream trend style.
MIGHT is to create a comfortable atmosphere of dress, without dressing as who, but with clothes to express themselves, the inner emotions, thoughts and delicate expression and release, that is, the specific embodiment of each person's spiritual image.