Magic brand from Hong Kong, 2012 will enter the Chinese mainland market. 2012 will be the magic brand development in the Mainland a year, magic brand to create a stylish, avant-garde, the trend of the brand culture, incorporating a large number of rock, magical style elements, I believe the magic brand will swept the Chinese mainland.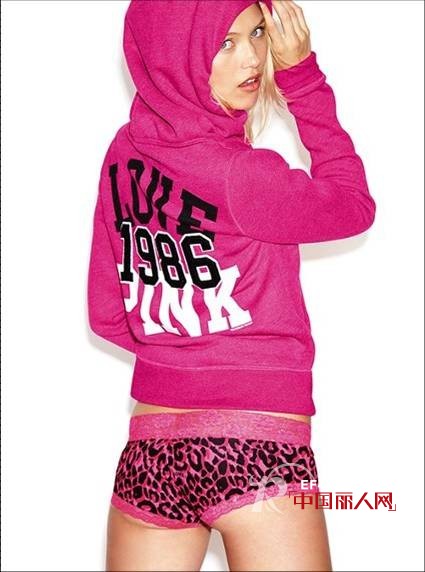 Many people are concerned about the positioning of such brands, how the price, we have reason to believe that in China shopping malls there is no such leader in the market, high-end CK, D & G so that mass consumption discouraged, low-end three shots, Should be cool and can not meet the growing GDP of the Chinese mainland market. The magic of product positioning just to fill the high audience of this market.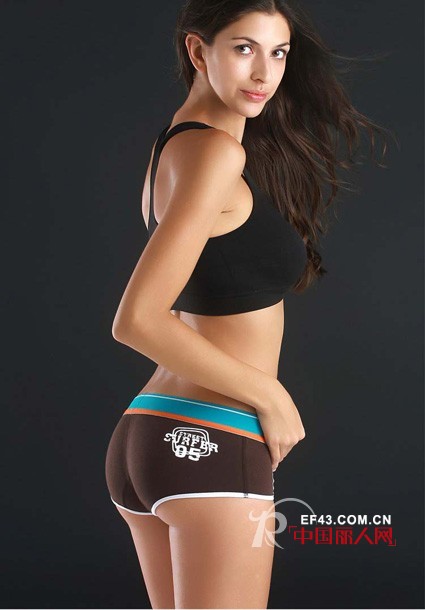 Fashion trends in the underwear areas continue to deepen, the types and styles of women's underwear are also constantly enriched. At present, the urban women in China pay more attention to the quality of underwear, more and more about underwear brand. Underwear in their wardrobe is no longer the basic varieties to deal with daily life, all kinds of due, should love, should be season underwear is unwittingly become an important consumer of urban women. Health and beauty become the slogan of the new century underwear.

We believe the magic brand will blow a wave of trend underwear, tidal wave of underwear, let us wait and see.

Take us into the trend of cyclone! ! !