Ningbo Yinzhou Ouwei (OV) Garments Co., Ltd., located in eastern Ningbo garment production and operation base. Is a research, development, design, production and sales in one women's business. The total construction area of ​​2,000 square meters, more than 100 employees. The company's marketing department, planning department, information department, human resources and other departments, to achieve a standardized system of management. Clever blend of European and American dress culture, filling the unique charm of urban fashion women.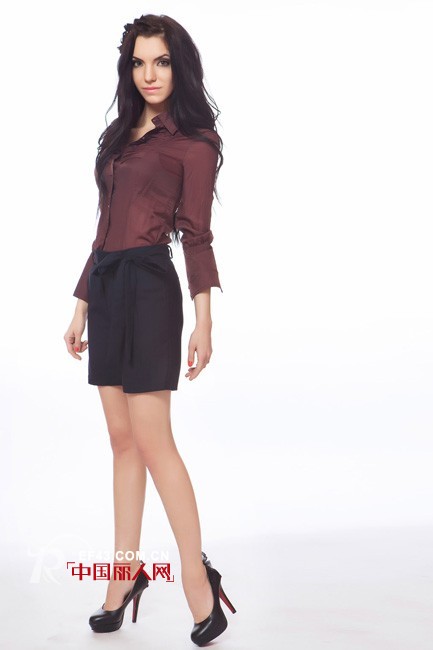 In line with the principle of "honesty and trustworthiness, quality oriented, mutual benefit and common development", the company focuses on the management of fashionable women's wear and accessory yarns, including: dresses, jackets, sweaters, uniforms, woolen cloths, coats, fashion Pants, skirts, single skirts, cardigans and more. Designed to blend the style of Europe and South Korea, advocating new luxury, show "elegant, individuality, art" from the heart to the heart of the harmonious beauty. Advance with the times, pioneering and innovative! Create a perfect life for the global women, write a beautiful poem for life! Ouwei clothing is becoming a bright star in the fashion industry women's clothing.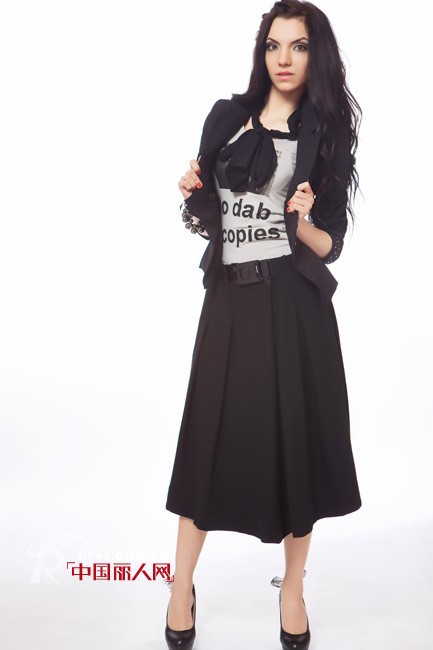 Corporate culture efforts, unity, hard, efficient concentration, professional, dedicated, dedicated to others, is to treat yourself!
For customers, suppliers, companies provide all the convenience and cooperation, do a good job of each of these things, and strive to achieve their own!