Shenzhen Isolation Fashion Women's 2012 Autumn/Winter Trade Fair will be held on April 11-13 at Shenzhen Dameisha Seaview Hotel. Welcome to the tasting!
Easterly Isolation Women's official website:
Easterly Isolation Women's Affiliate Program: http://Easterly/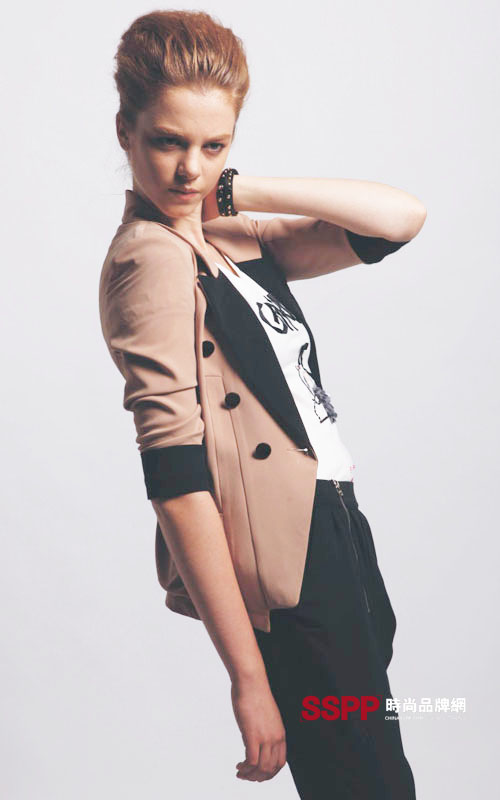 Isolation Fashion Women's Autumn Winter 2012 Ordering Conference Held in Shenzhen on April 11-13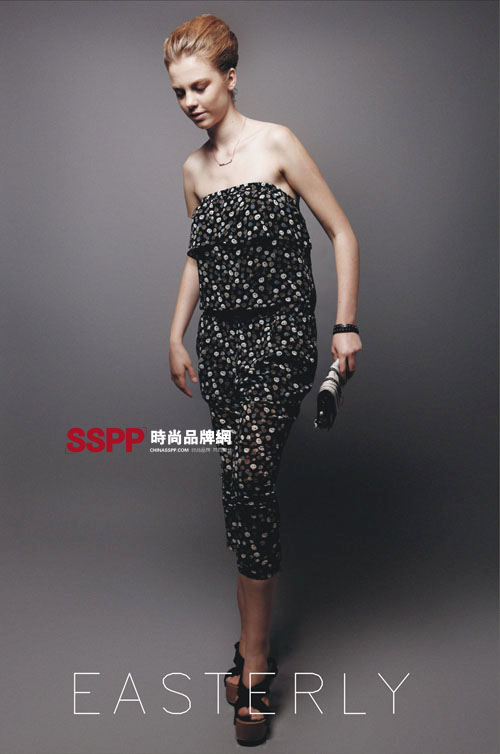 Isolation Fashion Women's Autumn Winter 2012 Ordering Conference Held in Shenzhen on April 11-13

Shenzhen Yi Soo Yan Fashion Co., Ltd. was founded in 2006 and is a professional brand apparel company integrating production, development and sales. "Easterly" is a Spanish design style.
To highlight the youthful and beautiful young women, fashion personality, unique taste for the main purpose, pay attention to dress processing and quality, to form a rich international, taste, personalized women's brand. The company is based on product innovation, with brand and sales channel construction as the core, steady operation, and high-speed growth. The scale of production and sales continues to expand, and operating efficiency has steadily increased. Now it has entered the fast track of sound development.

Starting from fashion women's wear, the company started to grasp the changes in the market's consumer trends and launched the Spanish "Easterly" brand, and with its advanced thinking, it lost no time to introduce fashion, personality and leisure as the "Easterly" brand style. Effortlessly meet the different characteristics of the hobby fashion, brilliant consumer demand. The company has always adhered to the principle of "Quality for survival, new for perfection", operating the business with integrity, acting with a grateful heart, and creating a brand image for the benefit of the business philosophy. Internal governance takes a people-oriented employment policy, recruits talented people, and seeks refinement of enterprise management. A few years ago with strict and strict management,
Each piece of clothing from concept design to production and production, only for perfection. And make "Easterly" brand's market share higher and higher. "Iso is talking to people" will also be unremitting efforts and hard work, continue to create miracles, the pursuit of perfection, with a new attitude interpretation of China's fashion, personality, leisure apparel industry, a new concept.

In 2009, the company merged with Zhuhai Wessmann Garments Co., Ltd. to carry out full-scale resource integration on the basis of maintaining the independent operation of the brand, and plans to merge and go public in 2010, striving to become China's top 10 and most influential. Brand women's clothing. We adhere to the tenet of "treating people with sincerity, relying on trust, and starting business", taking long-term development as the business guide, taking it from the society, and returning to the society as our belief.
We firmly believe that the integrity of "Isolation" will definitely give all customers satisfaction. We create a win-win situation together, together with brilliant!