Bi- style boutique women's fashion brand was born in 1982. High-quality fabrics, exquisite tailoring, stylish silhouette and innovative design, together to comprehend Bi couple elegant, stylish, simple urban style. Simple, low-key, yet elegant; easygoing, natural, but no lack of confidence. Accompanied by high-quality attitude to life and full of tension in the original design, an elegant temperament quietly presented.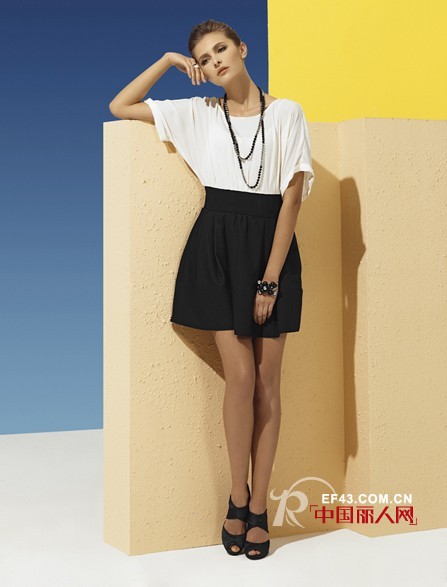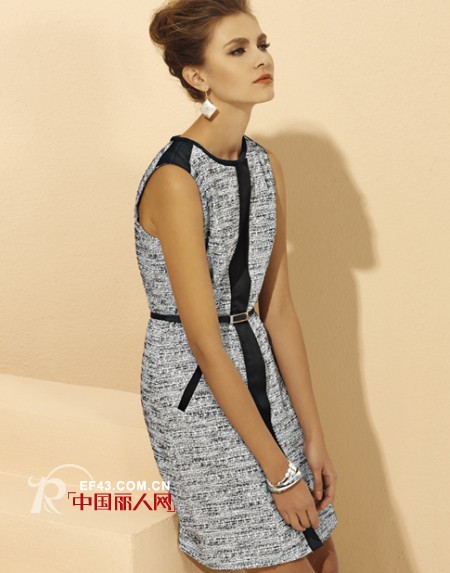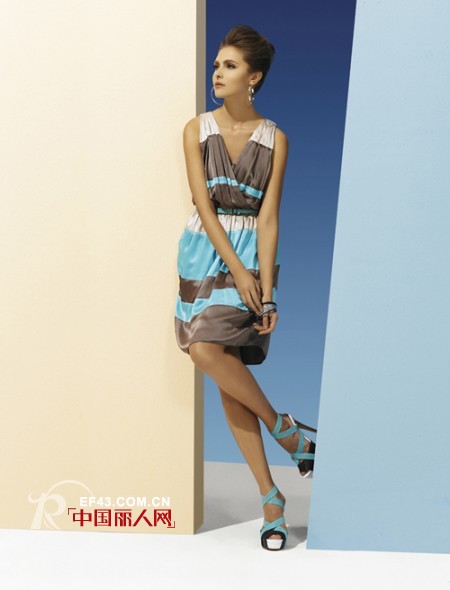 Pitt's inspiration comes from the common theories in architecture that fashion trends are reflected in the designs actually created. But its essence is very elusive, but after its discovery it does not exist. However, like the architectural design, women's high-rise women have a lot of concepts about the fashion elements that have been recognized for a long time in history. In this sense, we can say that the purpose of high fashion has always been to achieve harmony between the various parts. This harmony has been perceived in classical art and architecture, and to a large extent has become the most important classical elements. It especially exists in popular directives that we unknowingly accept, namely "character (foundation), body (structure), fabric (appearance), tailoring (design), attitude (perception / opinion of her), etc.

Bi couple to reshape today's fashion, life experience, elegant and elegant women's apparel values. For them, clothing is more of a casual, comfortable, pleasant attitude to life and lifestyle.