KRLLOBO (Karen Fort) adhere to the pursuit of high-quality life o.......
CATGOGO Kat posture fruit fashion children's clothing in brand management, quite water mea.......
Acne 2013 spring and summer men's collection on June 30 local time, spring and summer 2013.......
They have a unique personality, a certain cultural taste; they ar.......
High family is the main push is the parent-child equipment, family equipment, less ladies, the.......
Love yarn baby underwear sales hit a record high Recently, Love y.......
After the vote of the European Parliament members, the EU cr.......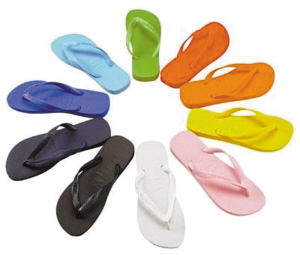 EU force (ochirly) has always respected the young, personality an.......
July 13, QIAOFU HOMME Geoff in Shanghai New World Department Store brilliant debut. QIAOFU HOM.......
More than 100 years back in time, the French designer Paul Pooley.......