They have a unique personality, a certain cultural taste; they are full of passion for life, like walking in the forefront of fashion. Gu Nedi fashion women use popular, classic and colorful colors, to learn the trend of the most modern trends, high-end first-class quality and workmanship, bringing them a young and energetic, interesting lifestyle, full of passion and full of vitality, fit the shape , Fitted dress reflects the personality of the dress, so that fashion women make it all.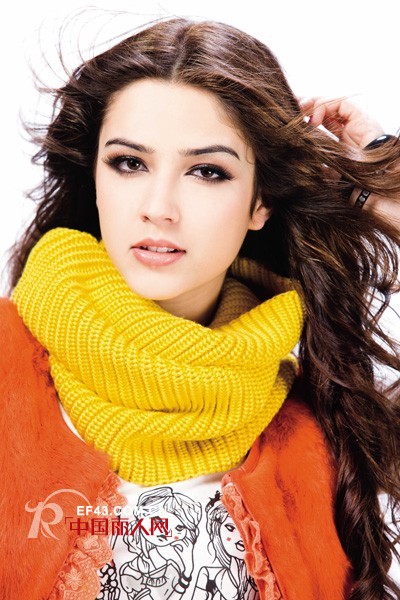 Goodnight flute women create the most sophisticated fashion for urban women

" Gu Nedi " is a brand of women 's wear under Guangzhou Xin-hao Fashion Co., Ltd. Its design is dominated by "urban style, fashion, elegance, personality and modernity". Various talents are introduced to guide the trend and create self-oriented goal. Supremacy, excellence for the process requirements, with keen on innovation, the pursuit of perfection as the design goal, multi-directional brand publicity, and strive to "Gu Nedi" into a wonderful fashion ladies world.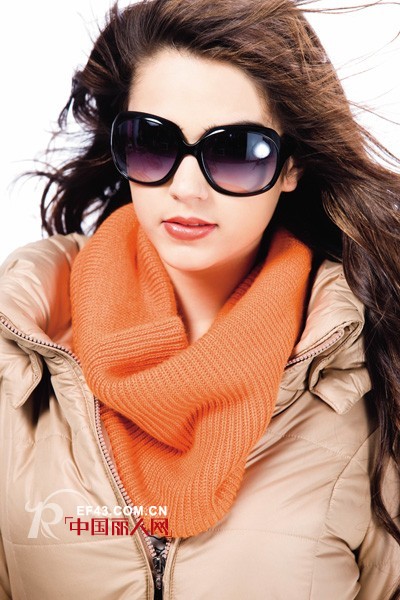 Goodnight flute women create the most sophisticated fashion for urban women

Looking forward to the future, Guangzhou Xinyu Fashion & Accessories Co., Ltd. will, based on the excavation and development of traditional Chinese clothing and apparel, follow the trend of international women's fashion trends and the ever-changing fashion trends to create a stylish and exciting fashion show.

Item detail descriptions:

Material: genuine

Rabbit Fur

in high quality

Color: any color according to Pantone card

Size: 39*39cm

MOQ: 50pcs per color

Usage: used to be made into garments, collars ornaments and more

OEM: we accept the OEM, that is, customize the fur products in any appearance, color, size as the customer wants

Sample: we can deliver the sample piece to let the customer check the appearance and quality efficiently via DHL, UPS, TNT international mail or any other express.

Physical distribution: we deliver the products via standard freight forward as soon as possible

Small order, OEM & customer designs are accepted.

Our produces are high-quality with exquisite workmanship.

This pillow, made with rabbit furs from Spain, offer a silkiness and softness touch. This pillow comes in its natural colors and is double-upholstered.

Fur decors provide a unique natural warm and cozy feeling, that only mother nature can provide.

Material:Real Rabbit Fur

pillow cover is the ultimate in comfort, attractive contemporary style, luxurious feel & look

Fits most standard size square pillows and cushions, perfect for couch pillows, throw pillows, bedding accent pillows, decorative pillows and more

NOTE: This item is only a pillow cover, it does not include a pillow or filler. COVER ONLY, front of pillow is display side with fur, back of pillow is Suede with zipper. Zip fastener allows easy access

Makes a lovely home design & bedroom gift for housewarming parties, bridal registry, new couples, and other occasions. Or treat yourself to the ultimate in comfort and luxury, the gorgeous feel and soft texture that only 100% Real Rabbit Fur can deliver! NOTE: This item is only a pillow cover, it does not include a pillow or filler.




Rabbit Fur Cushion,Rabbit Fur Rug,Rabbit Faux Fur Cushion,Real Rabbit Fur Cushion

QINGTONGXIA XIANGYUN FUR AND LETHER CO. LTD. , https://www.xiangyunhome.com