"Distin Kidny ( Disney Kay )" brand women's store in Yuncheng, Shanxi grand opening! The same day the guests gathered in the shop, but also for businesses to win a beautiful first Czech, further illustrates the Disney Kay brand image has been recognized and favored by the vast number of consumers, here I wish Shanxi shop business is booming, Caiyuan Wide into. Store Address: Shanxi Yuncheng Tongren shopping center, welcome to patronize!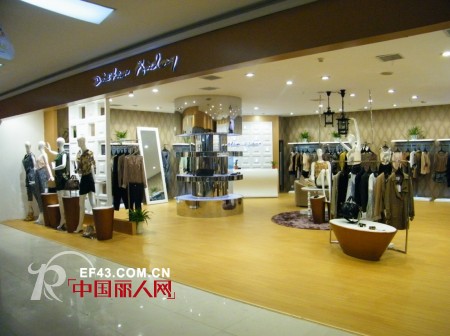 Disi Kay brand women's Yuncheng store in Shanxi Province

Shenzhen Di Kai Clothing Co., Ltd was established in January 2010. The company's aim is: for the general love of life, cherish their own, the pursuit of quality of life of women create a unique personality art. Company employees nearly 500 people, with high-quality management team, technical staff and skilled production workers. Management functions are divided into general manager office, development department, sales department, promotion department, commodity department, design department, technical department, purchasing department, QC department, production department, HR department, system department and finance department and other 13 functions department. Staff work hard and get along for the same goal.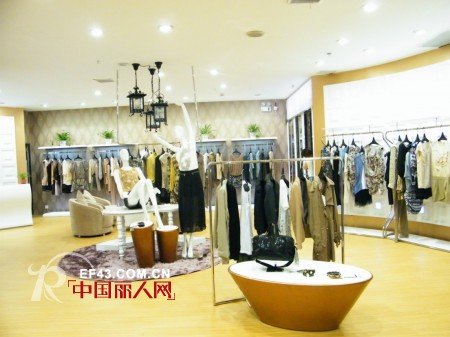 Disi Kay brand women's Yuncheng store in Shanxi Province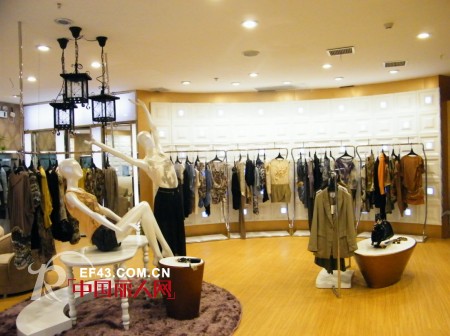 Disi Kay brand women's Yuncheng store in Shanxi Province

Distin Kidny has a complete line of apparel. The company's three product lines: art, personality, fashion series, leisure and romantic life series and intellectual, elegant metropolitan series to meet the needs of various types of customers in different markets. Products include: T-shirts, shirts, sweaters, vests, jackets, windbreaker, dresses, half skirts, pants, coats, jackets, fur ... and so on. At the same time developed a variety of accessories, including a variety of products to meet the diverse tastes of women's dress needs. The company real-time computerized production and sales management, which greatly improved the brand management capabilities and operational level.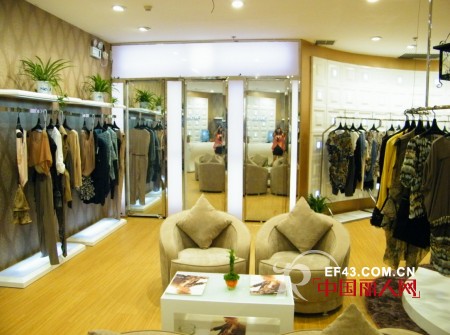 Disi Kay brand women's Yuncheng store in Shanxi Province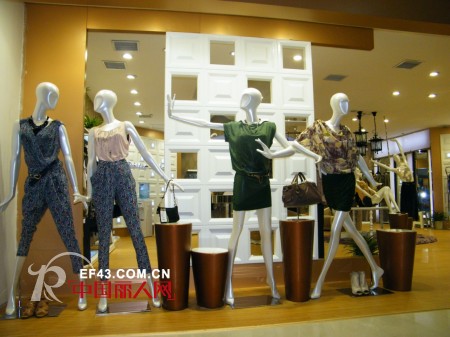 Disi Kay brand women's Yuncheng store in Shanxi Province

"Distin Kidny" brand positioning is to lead the fashion trend and fully demonstrate the concept of urban women's entertainment, business and leisure fashion ideas, clothing as a carrier to spread the concept of dress and lifestyle, beyond the culture, across the region Fashion. The company adheres to the principle of "Distin Kidny" and endeavors to create outstanding brand quality, so that those wearing "Distin Kidny" costumes will all demonstrate their outstanding style and fashion Elegant temperament.

Consinee Group is a professional cashmere manufacturer and the largest cashmere exporter in China. Consinee has been endeavoring to serve for high end market and luxury brand from the beginning and has enjoyed much popularity in global market for our high quality Cashmere Yarn , one of the most important reason of which is our best cashmere material.

Consinee is China leading manufacturers and suppliers of natural fibre yarn including Wool Yarn For Knitting, 3/5 Gauge Knitting Yarn, and we are specialize in Fancy Yarn like Blend Alpaca Yarn, Alpaca Air Yarn , cashmere yarn, Cashmere Blend Yarn, and Mohair Yarn for 3/5 Gauge machine Knitting.




3/5 Gauge Knitting Yarn

Wool Yarn For Knitting,3/5 Gauge Knitting Yarn,Blend Alpaca Yarn,Alpaca Air Yarn

Consinee Group Go., Ltd. , https://www.consineeyarn.com