Celebrating Guangzhou Gurney flute Gonitti Jie Lu brand women Dahua County, Guangxi Jinhe Trade City store grand opening! Here I wish Gundi flute women's clothing shop opened in Dahua, Guangxi, business is booming!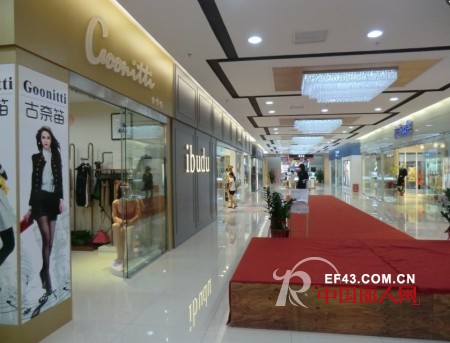 Guangzhou Xin happy Clothing Co., Ltd was established in 2009, is a collection of design, production and marketing in a body specialized women's brand apparel business. The company is located in Zhong Ling Yuk Sau, outstanding people in Guangzhou.

The company has experienced professional design and technical cooperation team and skilled workforce. Since the establishment of the enterprise, the company has been following the business philosophy of "people-oriented, pioneering and innovative, teamwork and steady development". Now it is committed to developing strategic cooperative partnership with customers based on the actual needs in the market and its own actual conditions, Excellent brand image in the industry.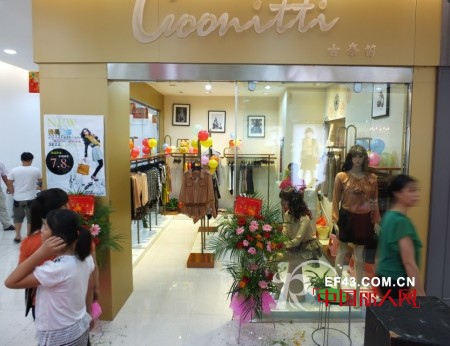 "Gu Nedi" is a brand of women 's clothing under Guangzhou Xin Discovery Garments Co., Ltd. Its design is dominated by "urban, handsome, travel, and simple interpretation of the atmosphere", introducing various talents to guide the trend and create the ego as the goal Quality comes first, excellence for the process requirements, with keen on innovation, the pursuit of perfection as the design goal, multi-directional brand publicity, and strive to "Gu Nedi" into a wonderful fashion ladies world.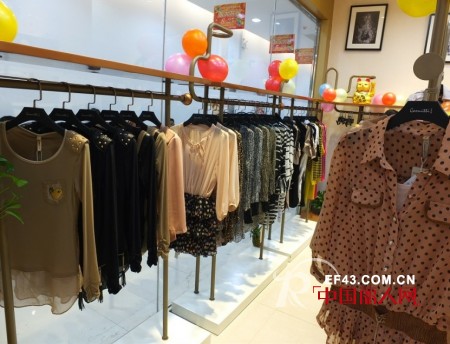 Looking forward to the future, Guangzhou Xinyu Fashion & Accessories Co., Ltd. will, based on the excavation and development of traditional Chinese clothing and apparel, follow the trend of international women's fashion trends and the ever-changing fashion trends to create a stylish and exciting fashion show.

Double Cylinder Socks, Classic Sock

JNY International Trade Co., Ltd , http://www.jny-socks.com