Four-day "2012 Humen, Dongguan apparel (Wuhan) Trade and Exhibition will" come to an end. The exhibition attracted about 15,000 professional visitors entering the hall, there are more than 30 major media coverage throughout, the success of Humen clothing brand clothing accessories into central market.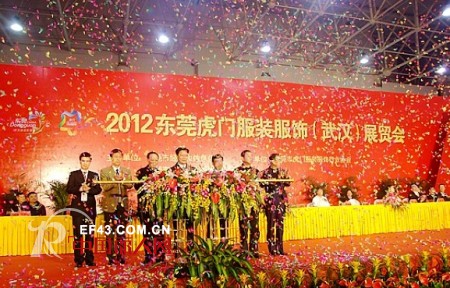 The trade show more professional, is designed specifically for Humen local apparel, apparel companies held a grand event. Not only attracted the pure , Song Ying , according to Mio , clothing news, Iraq rhyme and other well-known Humen clothing brand exhibitors, as well as our " inuovi / target = '_ blank'> Ina Wei led the emerging brands exhibitors.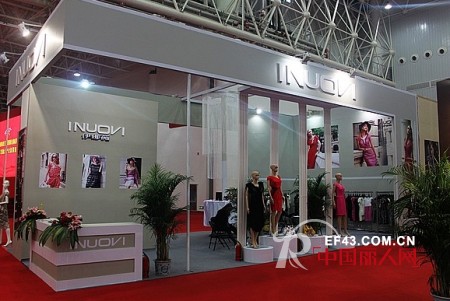 After the hard work and efforts of the exhibitors, the exhibition successfully enhanced our brand operation experience and further enhanced the brand awareness of Inawei through the exhibition, laying a good foundation for the brand operation in the future.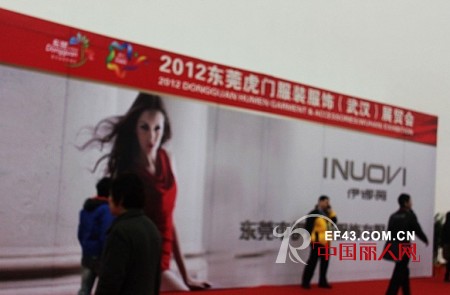 "Ina Wei" will take this exhibition as an opportunity to further strengthen the layout aimed at the national market. Our steps have already been taken. Sichuan, Northeast China and Anhui will see our "Iraqi region" in the near future and in a broader area. Na Wei "figure, but also waiting for you to join.