Guangzhou Pictorial underwear Co., Ltd. was established in 2004, is Seoul Seoul Group set up a special brand in the country operating subsidiaries. Founded in 2009, Han Keli'er underwear is underwear Li's painting collection product development, manufacturing and marketing as one of the lingerie brand products cover bra, underwear, body sculpting clothing, home wear, camisole, thermal underwear, playing Underwear and hosiery and so on.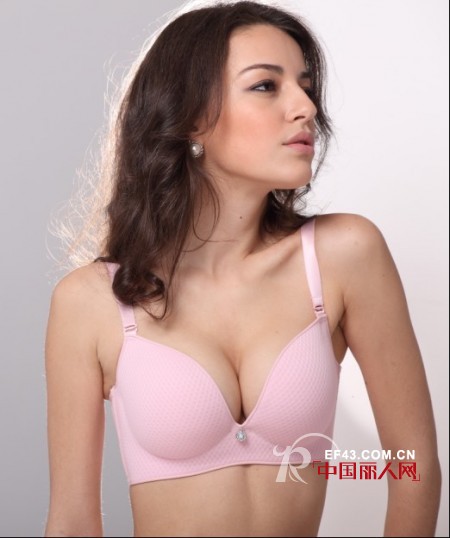 In 2000, Seoul Painting Group began to enter the underwear industry. As Europe's first line of underwear brands in Asia's largest supplier, the Group's underwear production plant not only has the traditional basic production equipment, but also from Taiwan, Germany, Italy and other places imported world-class advanced production equipment and testing instruments, And attracted many professional and technical personnel and management personnel, the establishment of a sound quality management system, as China's largest and most professional underwear manufacturers.

Over the years, we have always uphold the "responsibility and health counterparts, the coexistence of beauty and fashion," the purpose of "to create a new generation of women's health underwear," the mission of continuous innovation and constantly beyond, for the domestic and international underwear market has provided a large number Set "comfortable and healthy fashion elegant" in one of the underwear products.