With the ever-changing times, modern women are influenced by multiple cultures and form an independent aesthetic experience. The conservative style of women 's clothing has been unable to meet the fashion requirements of this group. Fashion is a kind of wisdom, but also a creation. Cutting-edge designers bold experience of life, keen on the use of keen sense of touch, to create fashion for the times, to provide a modern woman life style and dress expression.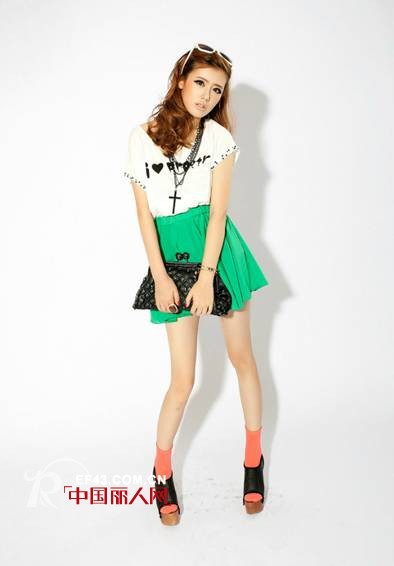 "AMINTA" Amita women's clothing is the flagship of Hangzhou Co., Ltd. under the flagship brand, Amita modern women to provide a perfect state of life as its mission, the fashion and classic docking, so that leisure and comfort coexist, through exquisite tailoring, smooth Lines show the young vitality in the mature temperament.
The company owns many outstanding domestic cutting-edge designers, bringing together domestic and foreign fashion resources, a number of outstanding manufacturers, give full play to the advantages of industrial clusters, design, production and sales of various types of fashion women's style, a comprehensive attack on the national market.