The CRM (Customer Relationship Management) model is a management philosophy that focuses on customer needs, satisfies customer needs through comprehensive customer service and in-depth customer analysis. Store sales and services not only provide customers with products, but need to listen carefully to customer needs and expectations, according to their personal preferences, work conditions, living habits and other places to provide customers with personalized services.

We provide quality products and caring services when customers enter the store. However, how can we optimize and maintain customer relationships in daily life to provide customers with more convenient and thoughtful services, and at the same time, let them feel the care of the Kakiya brand? Behind a membership card is just a discount, a membership? How to be considerate and considerate to stand in customer's position for the sake of the customer, to serve the customer heartily and make friends with the customer has become an issue that we are paying more and more attention to.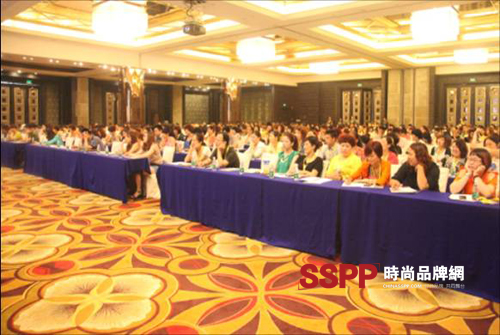 "VIP customer management" training seminar site

In the "Five-star benchmarking shop management system" promoted throughout the country, Kaqiwu also emphasized the importance of customer relationship management in improving brand reputation and fostering customer loyalty. Among them, for how to better conduct VIP customer management and maintenance, the training seminar in the 2013 new product launch and ordering conference of Kaqiwu Xiang Xiang Qi Meng Yuan has specially set up the "VIP customer management" course. From the point of view of how VIP, 20% of VIP customers bring 80% of the main revenues for franchised stores and other knowledge points to emphasize the importance of VIP on the daily sales of franchise stores, and then step by step to the franchise how to establish an effective VIP customer profile, The VIP management and maintenance methods are described in terms of the VIP's hierarchical management and VIP's daily maintenance.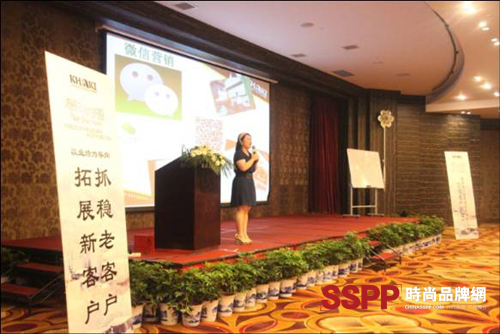 Kaqiwu training instructors vigorously promote WeChat as a new tool for maintaining VIP customers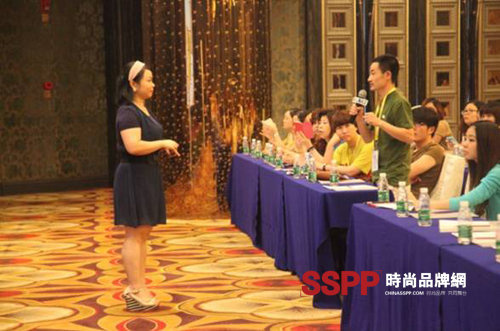 Kaqiwu training tutor actively interacts with on-site franchisees

The course combines customer management examples from the Kaki House benchmarking store to illustrate how to create an effective VIP customer profile and how to manage it hierarchically using existing VIP customer profiles. Kaqiwu training instructors also vigorously promoted the most popular mobile communication APPS WeChat as a new tool for daily customer maintenance besides SMS and telephone, and at the same time, combined with the principle of "three three three" to introduce the VIP customer maintenance method of SMS writing and telephone call return method. VIP customer feedback activities, training instructors and franchisees participating in the field decorated the two roles of customers and shop assistants, so that franchisees understand the truth of the curriculum in a lively and interesting interaction.


Metal Plant Pots,Colored Decorative Pot,Metal Pot For Plants,Metal Pot Round Shape

J AND F COMPANY LTD. , https://www.jnfgardening.com