Combining fashion with life Combine creativity with passion Combine Jinaoe with you ... Jane Austrian women's wear is designed for fashionable women of 25-38 years old, pursuing quality of life and enjoying the fun of life. Pursuing individuality , Comfortable wearing grade; enjoy a unique lifestyle.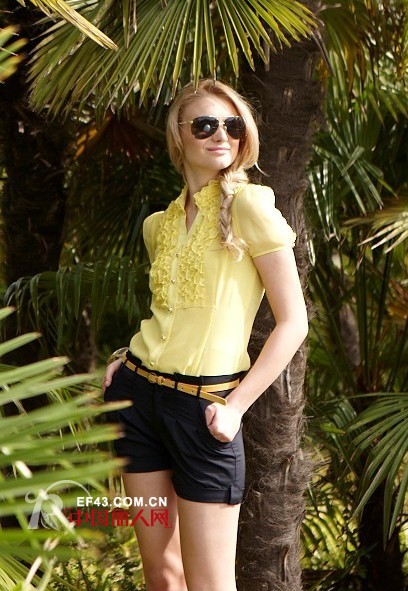 Jinaoe is a veteran Hong Kong fashion designer who has traveled the fashion highlands of the world for over a decade. His pursuit of nature, the pursuit of quality. Clothing is his perfect interpretation of the concept of fashion and ordinary life. Jinaoe's birth interpretation of a life attitude: positive, healthy, calm!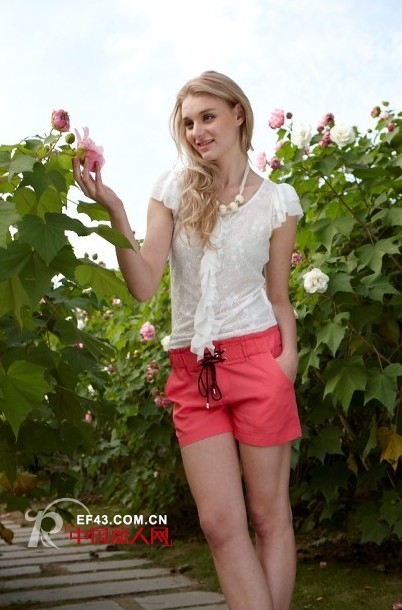 Jinaoe is a subordinate to the Hong Kong designer brand, his romantic fashion performance, interpretation of the legendary passion, the trend swept across the land of Europe. Jinaoe is more than just a name; he represents the basic core of the brand philosophy with Radical, Ideal and Good. Natural and stylish personality as a design concept, to achieve a distinctive style of products, full of passion and full of vitality.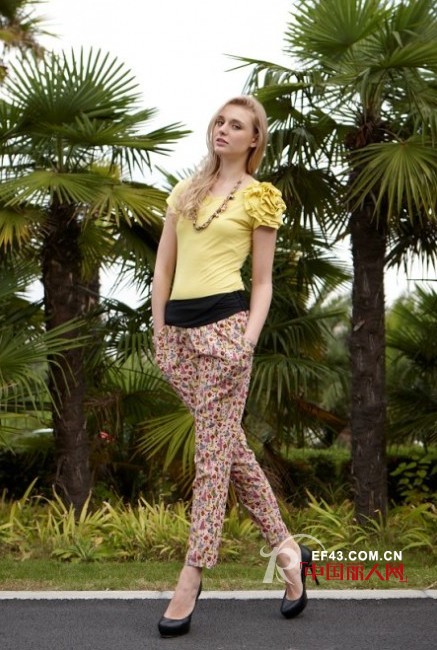 Jinaoe is a brand dedication by a team of creative and passionate designers, each designed with unique ingenuity, the designers through the excellent fashion insight and creativity, the perfect combination of style and fabric, rendering Give you a different dressing experience. It insisted on the practicality of design, but also continue to create the trend, breaking the routine but also continue to be an exclusive fashion into reality. Let every person who appreciates creativity to easily try personalized brand, it will give you an exclusive personalized tag.

Shoel function

First, the main function of the shoelace is to adjust the tightness of the shoe. Since the width of the foot plate and the thickness of the foot surface are constantly growing during the growth of the adolescent, it is necessary to have sufficient space for the foot to develop through the shoes with the laces. In addition, the feet cause thermal expansion and contraction, so the shoelaces are also widely used in sports shoes, outdoor shoes, and labor insurance shoes to ensure the comfort of wearing shoes.
Second, the role of fashion decoration. The shoes are just the same, the laces are soft; with the matching of the shoelaces, the shoes can be more varied, stylish and beautiful.

Lace type

1, according to the shape
Solid flat belt, hollow flat belt, round belt, elliptical belt, V-belt, square belt, hoist belt, pearl belt, lace belt, concave belt and so on.
2, according to the function
Sports laces, outdoor laces, shoe laces, shoe laces, safety slip-resistant button laces, mini butterfly straps, and more.
3, according to the material
Polyester laces, polyester-cotton laces, gold-plated laces, etc. According to the process points: dyed laces, dyed laces, printed laces, wax belts, etc.
4, according to the plastic head
Ordinary rubber laces, printed laces, colored laces, metal laces, etc.


Best quality shoe lace,shoe string,shoe string accessories,shoe accessories,shoe trims

BY TRIMS CO.;LIMITED , https://www.sealtags.com