Milan spring brand from the Italian neoliberal modern fashion trend, personalized fashion trends based colors, the pursuit of the perfect combination of color elements and fashion colors, and fully embodies the "personality, fashion, vitality, ease," the brand connotation.

Through unique European-style design ideas to lead every fashion saint personally feel the fascinating unique charm of Milan, from the noise of the ears, gray concrete, there are all sorts of strange meditation completely gone Now, because of you, Milan spring!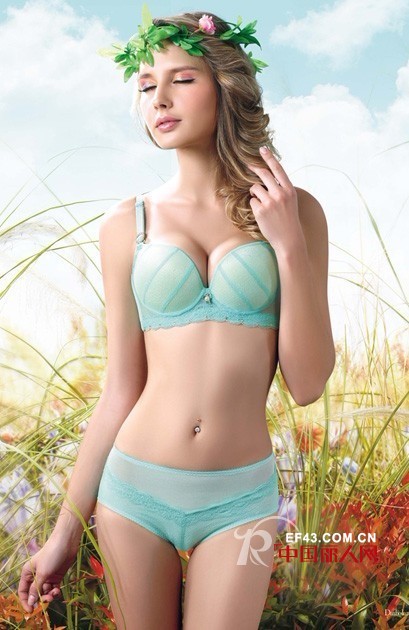 Zhejiang Shenli Knitting Co., Ltd. is located in Yiwu City, Zhejiang Province, known as "the first city of Huaxia", established in the end of 1999 with the registered capital of 20 million yuan. After more than 10 years of rapid development, the company has now formed a set of development and design, production scale, brand marketing in one of the modern Zhenmian enterprises, with total assets of more than 400 million. The company headquarters has a modern garden-style power of the Industrial Park, covers an area of ​​50 mu, with nearly 1,000 outstanding employees, the introduction of the number of 10 modern production lines.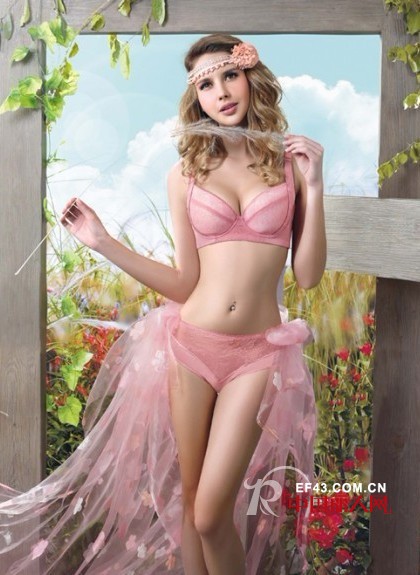 The company brand management and product development as the core competitiveness, the collection of dozens of outstanding designers within the industry, formed into an independent design and development team, each brand in-depth professional development and operation. The company has underwear , socks, underwear, bra four divisions, in Shanghai, Hangzhou, Shenzhen, Zhongshan, Nanjing, Hefei, Zhengzhou and other cities across the country with more than 10 subsidiaries, joint ventures.

The company owns the spring of Milan, dances with wolves, Huangdi Nei Jing, Pleasant Goat and Big Big Wolf, and five brands of durable goods. The product line covers underwear, socks, underwear, home wear and leather goods. The company has invited Zhang Ting, Nicholas Tse, Aaron Kwok, Huang Xiaoming, Luo Zhixiang and other film stars for the brand endorsement, to create "fashion, health, comfort, ease, taste," the brand image. Up to now, the divine power in the country has more than 500 agents, more than 3,000 sales outlets, increasingly large sales network, annual sales continue to grow, while companies continue to expand stores, the development of independent sales channels, the company products have entered The sales and brand awareness of KA hypermarkets, such as Wal-Mart, Lotus, Carrefour, Hualian Jusheng Sheng, Auchan, Xin Yi Jia, and other nation-wide franchises, have been rising year by year in Henan, Jiangsu, Zhejiang, Chongqing, Sichuan, Shanxi, Customers in Guangzhou, Anhui, Hebei and Hubei provinces all work with the company for more than 6 years and have developed into good strategic partners with the company. The next five years, divine knit will continue to maintain steady and sustainable development, the full implementation of brand strategy, strengthen enterprise technology center, brand center, research and development center, ...

Dyeing Tube Yarn,Dyeing Tube Polyester Yarn,Spray Dyeing Tube Yarn,Dyeing Tube Spun Polyester Yarn

Nignxia Hengfeng Textile Technology Co., Ltd. , https://www.hffiberyarn.com