With the subdivision of the underwear market, specifically designed for newly-growing girls, girls underwear brand more and more, but whether girls or mothers themselves, the difference between girls underwear and adult underwear is a little known, just started developing girls May be out of shy are mothers who buy on behalf of the underwear, and mothers think, are underwear, are wearing on the inside, when buying their own underwear, bring her to pick two looks a little stylish, smaller cups can It's Is because of this concept, leading to the development of the chest did not receive comprehensive, healthy care, small chest, chest and other "female man" more and more. So, girls lingerie and adult lingerie in the end what is the difference? Listen to Xiaobian here below for you come together.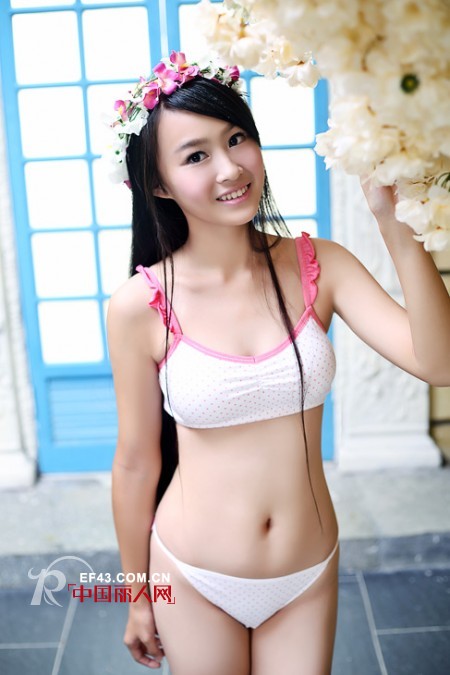 Figure: gifted diary girl underwear 2014 new

First, the difference between fabrics

First of all, from the choice of materials, materials used, girls underwear with adult underwear there is a big difference. Taking into account the young girl delicate skin care needs careful selection of cotton fabrics, natural does not irritate the skin, and breathable moisture better, it can be said that girls underwear material is monotonous, relatively large limitations. The adult underwear is rich, cotton, sexy lace, gauze, modal, more ornate silk fabrics.

Second, the design difference

Girls are in the developmental stage, to make the chest by enough room for growth, so girls underwear are not used in the design of the steel ring, style vest and bust-style, more soft clothes, and comfortable. Adult underwear are designed to mature women in their twenties, basically have the function of plastic chest inside, it will join the steel ring to enhance the underwear supportive, style choices are also more abundant, Sexy, shaped, gathered, traceless ...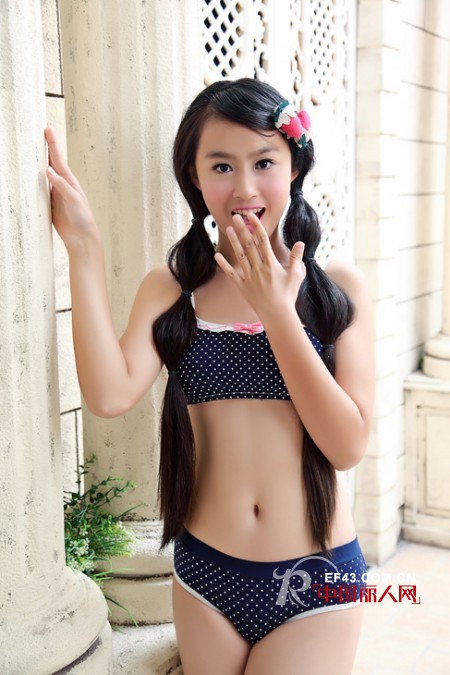 Figure: gifted diary girl underwear 2014 new

In addition, from the brand point of view, after all, girls underwear market is not yet mature, so we basically see adult lingerie brand, while the girls are few. But less does not mean no, like YourDiary Diary is a focus on girls underwear, home service products brand, mainly for the 8-18 year-old girl group of consumer demand, the product fully comply with the characteristics of human medical development, the health and Comfort in the first place, with girls worry-free growth.

At home, early mum grow up, read the above analysis, is not about girls underwear have a general understanding of it? In order to the healthy growth of the baby daughter, or throw away those short-sleeved adult wear it quickly underwear for her selection of professional girl underwear is really love her oh.

China Wholesale leg warmers

Choose from a wide variety of leg warmers and mother & kids for every occasion at low, wholesale high qulity prices. Featuring more than a million styles, sizes, and designs, you'll find everything from cheap leg warmers to underwear & sleepwears, fashionable leg warmers for her, mother & kids for him, on the town fashions, stay at home looks, and everything in between.As a result, you can easily get hold of high-quality apparel and select them according to the type, materials, pattern, waist type, color, and size of the items.