Ben Wang, April 9 hearing, boring autumn and winter is over, this spring and summer with a variety of dazzling colors light up the beauty of women's shoes, in the spring and summer, this strong visual impact will surely be more violent it .

Whether you are walking in a romantic street or on the way to work or commuting, stylish and stylish dresses always make people feel good, confident and energetic. Even if it is a black and white boring clothing, with this pair of dazzling shoes, will also give you a lot of dress up. Grasp the fashion trend, choose a pair of bright shoes that suits you, let this bright trend become more intense.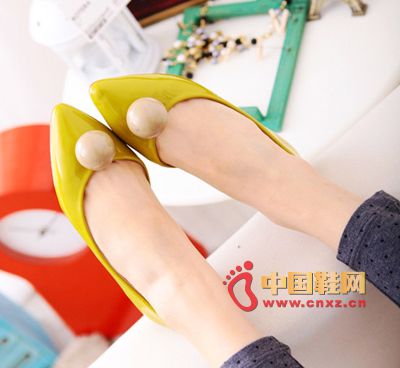 Beads decorated with metal shoes, the trend is rampant, women must be their own "love", simple design, fresh colors, the most suitable for summer wear.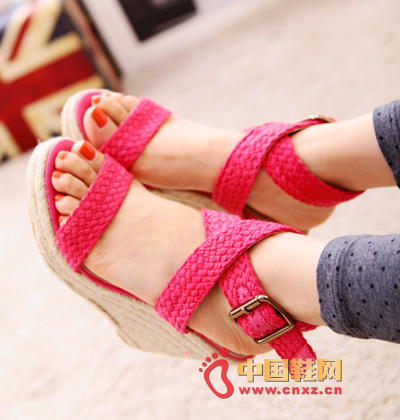 Candy-colored hemp rope woven slope sandals, with a simple match is to mention the gas field, so that you are as beautiful as fairies, let you more comfortable, comfortable.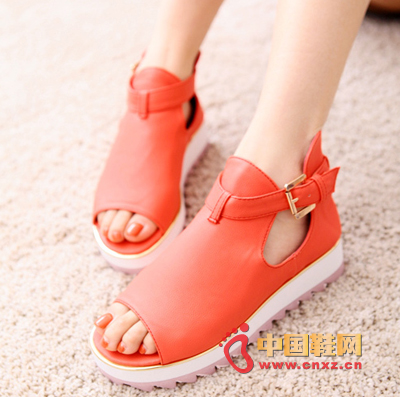 Thick platform sandals, and will never return to popular, very likable, very European and American streets, very temperament ladies a style.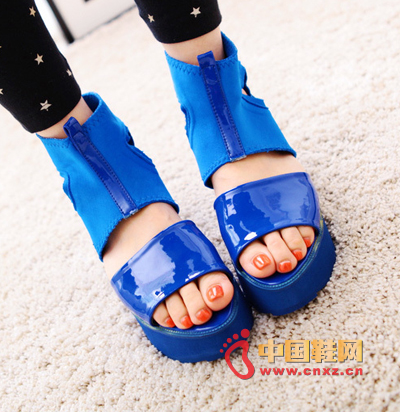 Europe and the United States Fan handsome hollow platform sandals, casual style wild, both inside and outside the color match and echo are very perfect, simple and unique.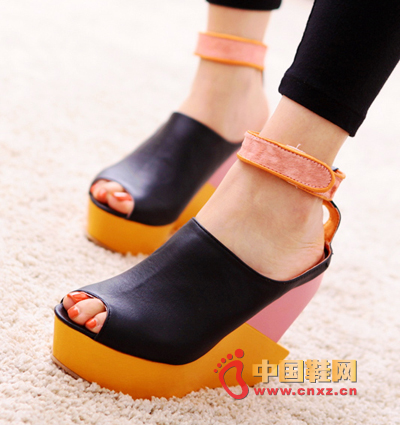 The ultra-popular wedge heel, without losing the face of the super-characteristic personality, has a romantic and fashionable taste. The heel's colour matching design is also quite distinctive.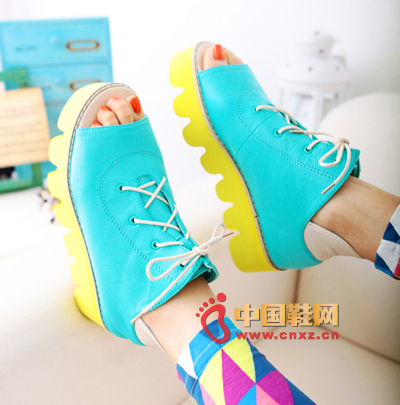 Play gear sandals, show your romantic complexes Oh, especially significant grades, naturally exudes dazzling romantic style.

· Visual stretch leg length also has a pair of V-port shoes
· Danbyo shoes trend | summer to this pair of sandals each way
·Summer came to this pair of sandals fire all the way female stars are
·Spring and summer shoes fashion shoe necessary color
Can't you know what to wear in canvas shoes except for Converse?
Erika Jayne appeared in New York in New York
·Corthay Fashion Men's Wear One Week
·The two spokespersons of CONVERSE will perform with CHUCK 70
No longer wear sports shoes, we are old
·Pearl shoes open and catch the eyes every second