Aite love apparel (Shenzhen) Co., Ltd. was founded in 1998, Aite Love Holdings (Hong Kong) Limited, a wholly-owned holding enterprises. Its flagship brand "EITIE" is registered in France and China simultaneously. With its European style, fashion and elegant style, it knit the beautiful dreams of urban women and won the "Top Ten Women Brand of China" award.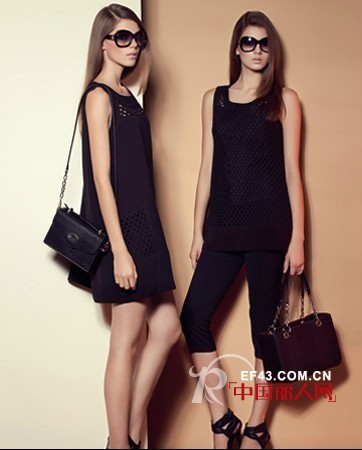 EITIE led by the French top designer MarcelMarongiu featuring Italian space designers to design shop image, the integration of Eastern and Western fashion culture, creating a model of Sino-European cooperation. European fabrics, preferred suppliers, the implementation of brand superposition, to provide quality products, the existing high-quality shops more than 200. CCTV "Avenue of Stars," "Happy China" gold section launched a special love Aima, Ma Yanli, Jiang Peilin, Meng Guangmei, Xie Dongna, Pei Bei and other international models have portrait interpretation EITIE style, Zhang Ziyi, Li Bingbing, Fan Bingbing, Wu Junmei, Xu Jinglei and other video Star and Yang Lan, Guan Tong, Fang Qiong, Meng Shengnan, Ouyang Xia Dan and other CCTV anchor love Aite love dress frequently appeared, "Vogue", "BAZAAR", "ELLE", "Fashion", "Ruili" and other mainstream magazines focus on Aite love the new season popular. Joint-stock structure, institutionalized management, market-oriented employment mechanism to form a harmonious and efficient career platform, talent into its core competitiveness. Companies regulate the management and dedication to society, Liannian Pi Shenzhen large taxpayers, a profound culture of integrity to build a high business reputation.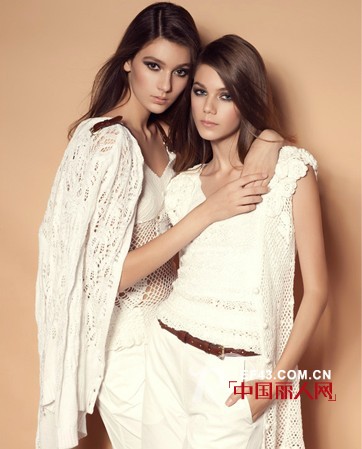 China's reform and opening up into the fourth decade, it is an excellent opportunity for the rapid development of fashion consumer industry. The next five years, the company will invest 500 million yuan, Qingli build first-line fashion women's brand, of which an area of ​​50,000 square meters of headquarters base to invest 250 million yuan, set office, creative design, display, manufacturing, warehousing, logistics, A garden; invested 50 million yuan, the introduction of the world's most advanced creative design, production and information equipment; invested 100 million yuan, 200 new high-quality stores; invested 100 million yuan, and strengthen brand promotion, expanding star supermodel, CCTV anchor Promotion effect with the mainstream media. By taking drastic measures to enhance the brand status and value, to promote and promote the development of joining, optimize the overall market pattern, so that EITIE shops such as pearl inlaid in the city's first-class shopping district, and brand exports into Europe and the United States and Southeast Asian markets, become the world's attention Beautiful scenery.

We are willing to work with all sectors of the community forge ahead, and the world's major shopping malls, franchisees, suppliers, consumers, employees and the community to share development achievements. The future of love and special love, will be starting from China, financial elements of Europe, attracting global attention of the international fashion brand.