2012 betu Betu spring and summer romantic getaway, surprise after another, leading you into a vivid, fresh, fresh air and enjoy the wonderful world away from the city, showing a bright colors, different styles of gluttonous feast, a taste of the seventies In the era of French villages, tribal island exotic, to create a rich artistic temperament, warm and bright, unrestrained spring and summer series.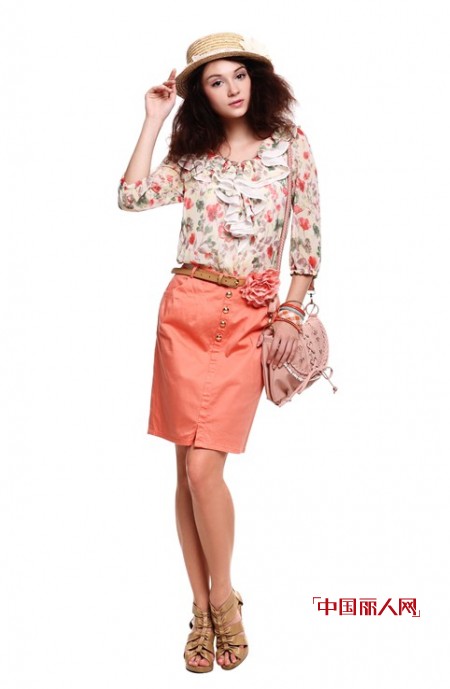 betu (B & B) fashion is one of the subordinate brands of Hong Kong listed company Tongde Group. Founded in Hong Kong in 1977, Tongde Group has been devoted to the design, production, trading and sales of women's wear . Under the leadership of the executive chairman of the Group, the scale and capital strength of the entire group has made a substantial leap forward and has gradually evolved into an international business organization of high-quality management. In 1988, Tongde Group listed on the Hong Kong Stock Exchange. In 2002, Tongde Group was named one of the world's top 200 enterprises under $ 1 billion by Forbes, the world's leading magazine. Today, Tongde Shi has become a leading manufacturing group of high-class silk and non-silk fashion women. Its customers are mainly reputable international retail shops and designer brands.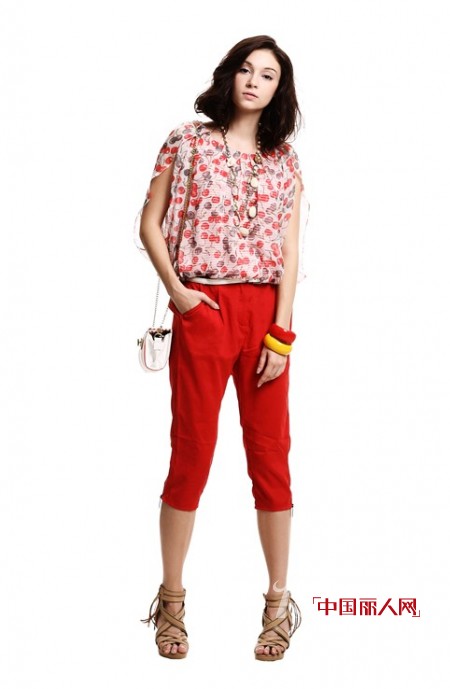 With its extensive manufacturing facilities in China, Hong Kong and Thailand, the Group has factories in Asia, producing silk, nylon, cotton, wool, synthetic fibers and other types of woven and knitted fabrics, providing customers with a wide range of fashion products and services. Exports exported about 12 million pieces of apparel each year, customers in North America, Europe, Japan, China and around the world.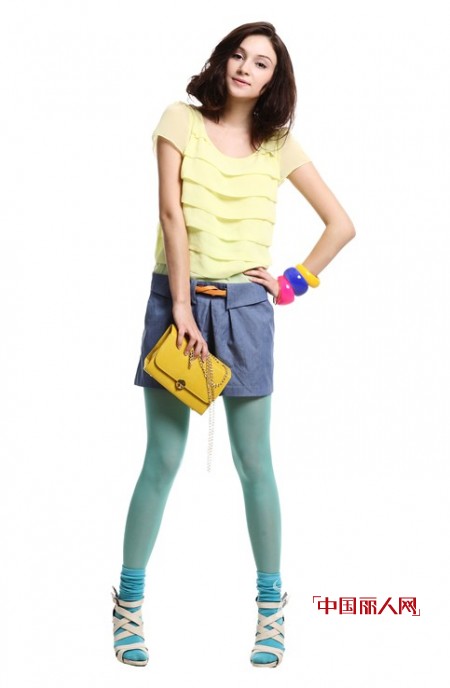 The Group has grown steadily over the past 30 years. The key to success lies in grasping the pulse of the times and keeping pace with the times. It is our firm belief that this strategy will lead us to meet the challenges we face in the future.