Profile Guangzhou Hao Run Trade Development Co., Ltd. is located in Guangdong's economic, cultural and political center - Guangzhou, is a collection of underwear product design, development, production and sales in an integrated enterprise! Run-run company has more than 10 years of underwear research and development, design, production, trade experience, with a number of well-known apparel brands, the current focus on the development of the product underwear Mei underwear brand , formally introduced in 2009, a unique chain business development model, determined to mature Brand advantage quickly into the market, the successful experience of copying the country, so that more entrepreneurs stand on the shoulders of successful win-win-win-win business venture.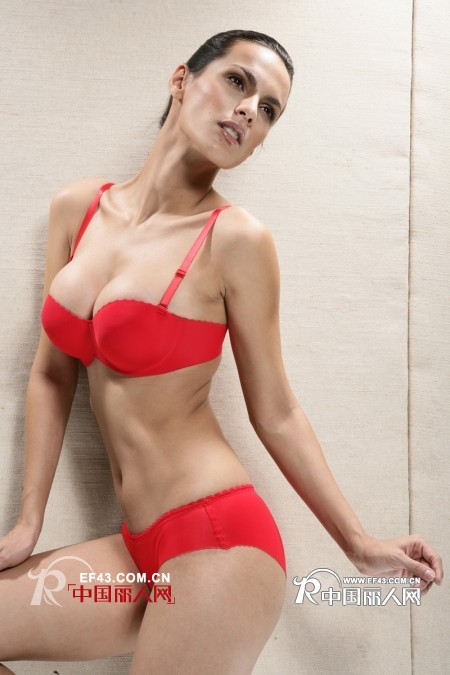 At present 柒 goods plum underwear store new stores just like springing up in each city. Sincerely look forward to people of insight in the world to join hands in creating brilliant career, and strive to become a plum goods plum international brand! Believe Run, you must have good luck!柒 Pin Mei underwear as a lingerie expert, "let all women interpret the perfect life," 柒 goods plum, elegant, noble, sophisticated, unique, forming a practical plump plum plum design concept of healthy fashion. Embracing, Bocaizhongzhuo embracing Nanbanchuan style, the Western Mei and Oriental soft perfect combination, formed a Mei Plum charming and tender and tender personality and style.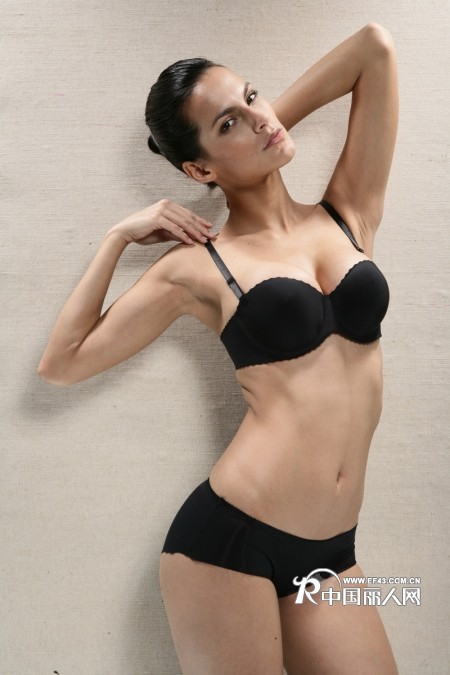 Beautiful creator and disseminator - "柒 Pin Mei," long-established fashion to create a new trend of the Oriental women's underwear. "Plum plum"
With its unique management system has shown a strong life.